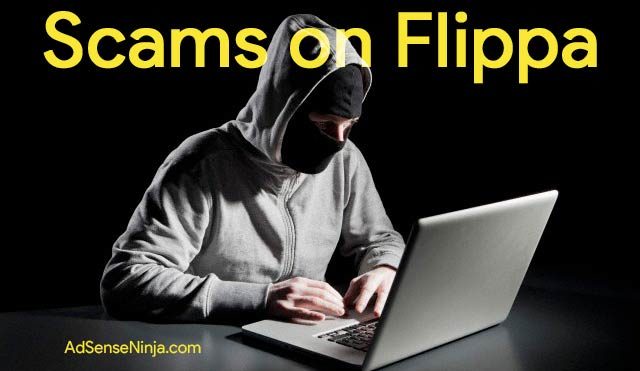 I have known about the site Flippa for a long, long time.  Originally, Flippa was a marketplace for domain flipping.  In the early day of the internet, exact match domain name was like some kind of trophy.  Companies paid high premium to acquire them the same way new found riches bid for special license plate number in auction.
Flippa was famous, not because of the high flying domain flipping transactions, it's most known for the scams run on the site.  You will often see websites making thousands of dollars a month sell for a few thousand dollars.  And there are plenty of questionable websites with tons of referral and direct traffic that claim to be making a killing with ad sense.
Now, in case you are wondering what's the problem of referral or direct traffic.  They are mostly fake.  There are companies selling bot traffic where you can set referral or direct mode.  Organic traffic is harder to fake.  Also, beware when the seller said they haven't done any advertising.  Paid advertising done right is like printing your own money.