By Press on January 26, 2016 in
blog
I managed to submit a new data migration update to Apple and both Wallet+  and Wallet+ Pro have been approved and released.  Please give the data migration a try:
1. Open Wallet+, go to the Upgrade tab (2nd tab)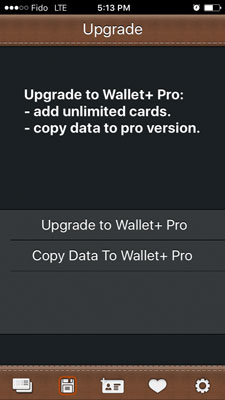 2. Tap "Upgrade to Wallet+ Pro" and purchase the Pro version form the AppStore.
3. Tap "Copy Data to Wallet+ Pro".
4. On the popup, tap"Copy to Wallet Plus Pro".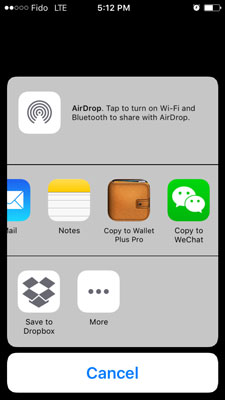 5. It will open Wallet+ Pro and display the "Import Data" popup, tap "OK".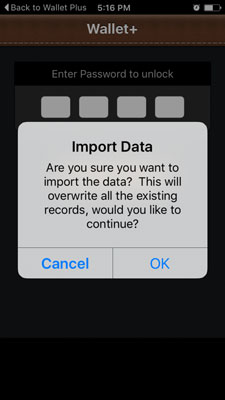 6.  On the "Confirmation" pop up, tap "OK"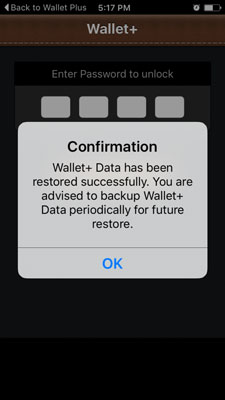 If you have any issue, please submit a ticket.  Click here to go to the support system.