By Press on June 23, 2014 in
blog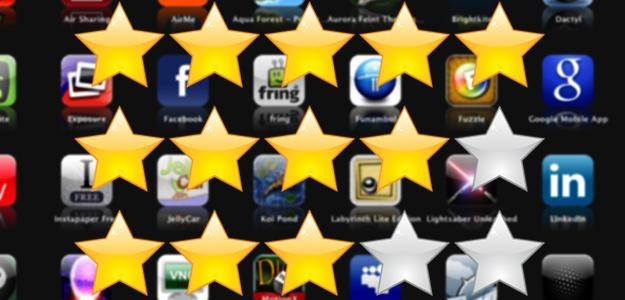 The Finance category is a tough nut to crack.   The major problem is customer support.  We have designed MileBuddy to be highly intuitive.  Most user has no problem using the app and some of them have been using it for years. However, once in a while, we will get a support email in a threatening manner.
One such user ask us to give him a call to help him set up the app.  The truth is, as much as, we love and stand by our app.  We simply don't have the resources to hand hold every customer to set up their app.  That's why we created a user friendly manual and integrated it nicely into the app.  One user has the problem with the app displaying £ instead of $, this user probably selected the wrong country when he set up his iPhone.   Now the question is, should we spend the time and resources to spoon feed him to set up his iPhone or should we give up this support?
We choose to put that time and money into developing another app or build a new feature that benefit the current user base instead.  We understand that this user probably is going to give us a bad rating, but the decision was a good one.  But isn't the customer always right?  Our answer is no.  We want customer that enjoy our products who doesn't need intensive care.
Generally we provide almost instant support to help our users as they seems to like our apps and we happy that our apps are in good hands.  Kinda like a dog breeder showing new owner how to take care of their new puppies.  But some time, we feel that our puppy has been put in the wrong hand and there is no way we can get our puppy back.  And the new owner threaten to kill our puppy (delete the app) if we don't offer extensive help.
We just have to accept that some people are genuinely evil and would troll our rating no matter what.  We won't give in to such threat.  We would instead spend the time and resources on building newer and better apps.