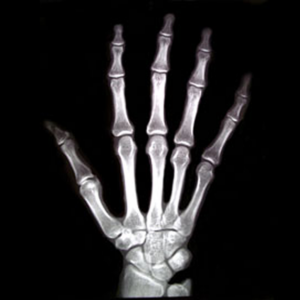 The only X-Ray Vision on the app store that can take pictures. Facebook profile pictures will never be boring with this APP!
Top selling APP that you have to have
It is a great pickup tool and a great way to open a conversation with something interesting to talk about.
Fun and easy to use.
Just use this as you would your camera and it scans to create a cool negative images! Use this fun and exciting APP to create profile pictures for Facebook!
Download this today…you won't be disappointed!
This app provides X Ray Vision effect and does not emit medical X Ray.